Don't let hair loss stop you. Instead stop hair loss!
our services
Hair Transplant

A surgical technique to transfer the hair follicles from one part to another part of the body. Most recommended to cover up the bald patches on the head and restore eyebrows, eyelashes, beard hair, chest hair, and pubic hair.
Qr678 ( Adv. Hair Treatment )

The revolutionary treatment covers bald areas, arrests hair fall, and increases the thickness of existing hair follicles. The procedure enriches the scalp with a time-tested combination of polypeptides that stimulate hair growth.
ADVANCED GFC
Scalp injections to minimize hair fall and boost hair regrowth. The principle of the technique is isolating growth factors from plant-based enzymes and injecting them into the scalp.
ADVANCED PRP
Calcium Chloride – an activator that initiates the platelet degranulation process, accelerates the hair fall recovery process. The procedure is simple with no complications – plasma is filled in insulin syringes and injected into the scalp directly
What Our customers say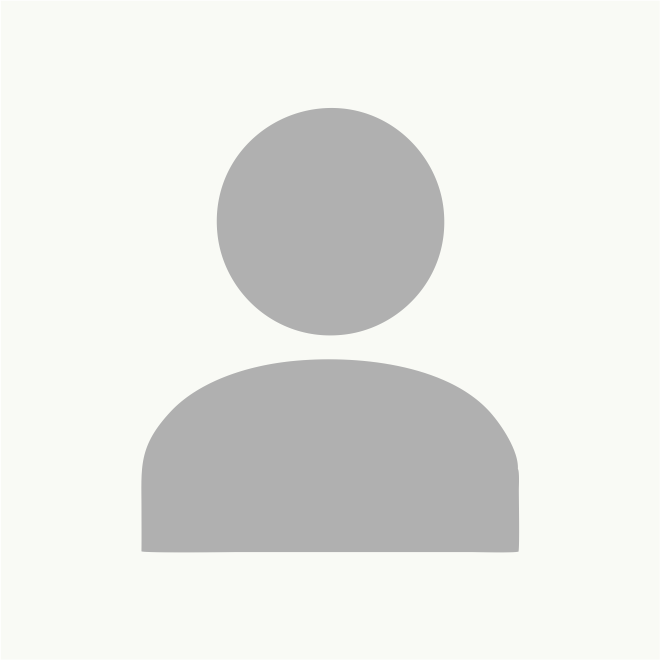 I had tested positive for covid in 2020 and suffered with major hair loss during and post recovery. I did my bit of the research and found out about Kosmoderma. Dr. Neelima has been the best solution for my hair related problems. Thank you team Kosmoderma.
Shaleena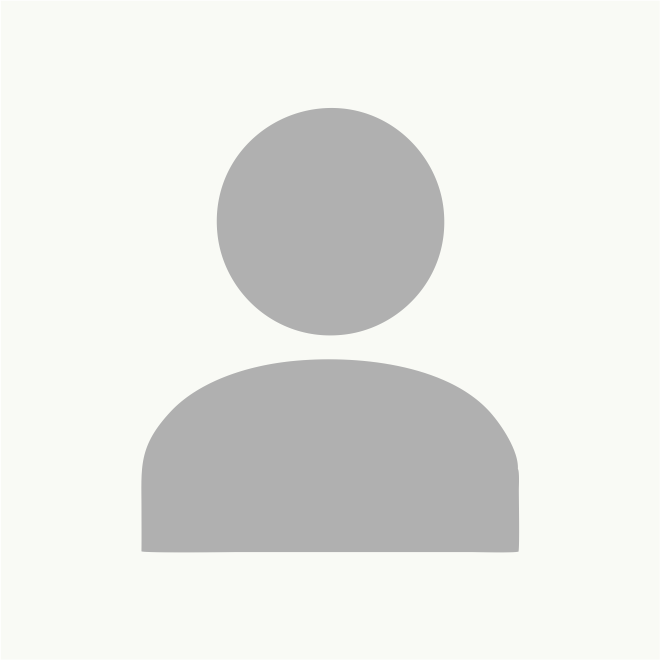 Hairloss was so devastating for me that by the age of 27, the peak age to find a woman and start a family, I was completely bald. Kosmoderma came to the rescue. I went for a hair transplant. It was a huge success and I am more confident than ever. Kosmoderma and Dr. Neelima are the best!
Akhilesh