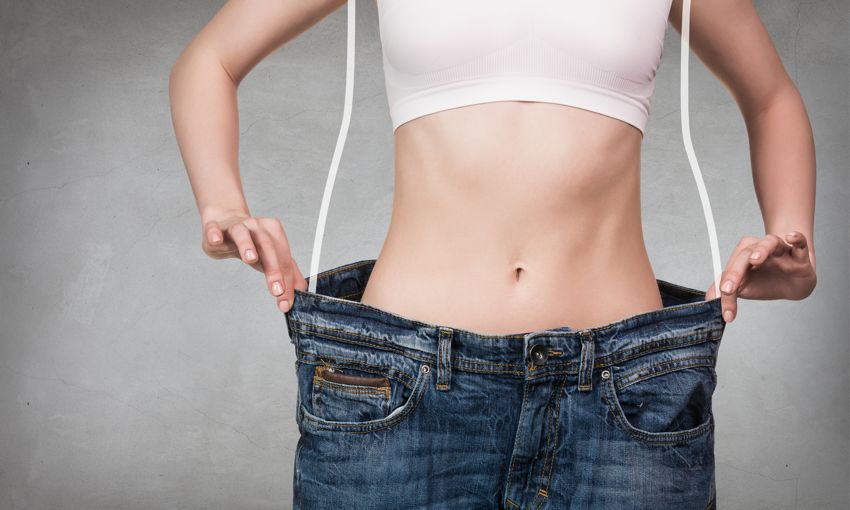 KosmoSculpt- Fat Loss and Body Contouring Combined | Kosmoderma
What if we say that that is a reality and comes by the name KosmoSculpt!
What is KosmoSculpt?
KosmoSculpt is a proprietary procedure developed at Kosmoderma which offers holistic solution for fat loss concerns. A non surgical procedure, KosmoSculpt involves usage of a hand-held device which sends across a combination of energies(Magnetic Pulses and Radio Frequency) to the tissues below the skin's surface in order to heat them and hence facilitate effective and fast collagen production.
How is it different from other Fat Loss Procedures?
Unlike other fat loss procedures, KosmoSculpt not just removes the excess fat deposits but also firms up the skin in those areas and reduces fine lines and wrinkles as well.
How many sessions does the procedure require?
It would largely depends on the area being treated. However 6-8 sessions would be required in most cases.
What kind of downtime should one expect?
A session usually lasts 30-40 minutes after which you are good to go!
We hope that information helped. In case you want to know more, we are simply a call on +917676757575 away!
Kosmoderma Skin, Hair & Lasers Clinics are dedicated to medical excellence in the field of Cosmetic Dermatology with international accreditation and facilities.
We offer scientifically proven treatments using US FDA approved technology. All our products have undergone extensive research and trials in USA, Europe and India. We pride ourselves in offering safe, effective and affordable treatments with high standards of quality. Kosmoderma gives personalized consults with skin care and uses facial analyzer and 3D imaging of the skin to analyze and personalize the treatments and skin regimen.