Secrets Revealed: 6 Tips for Attractive Winter Hair Bollywood Celebs Don't Want You To Know
How to Make your Hair Attractive in Winter
December is here. It's time for festivities, weddings and numerous new year parties. After all, it is that time of the year, when you want to look your absolute best and make others envious of you. It's time for you to pull out the stylish woollies and scarves from your wardrobe to ward off the winter cold.
Did you know?
The cool breeze may calm your souls but it leaves your hair frizzy and unmanageable. The dry winter air is known for wicking away the moisture from your hair and scalp. Less moisture makes the skin flake more easily, leading to dandruff and weakened hair follicles.
Have you ever wondered, what are some of the secrets Bollywood's leading ladies never share with you, that make them look gorgeous in this weather?
Don't worry. We have discovered the secrets for you that these celebs do not want you to know.
Here are some expert tips to keep your hair healthy and lustrous and the scalp squeaky clean this season.
Warning: Sssshh! Don't let these secrets out. Surprise everyone with your gorgeous hair.
Secret 1: Do Not Shampoo Too Often
No matter how much you like steaming hot water in winter, it is a complete no-no. Boiling hot water can leave your scalp dry and flaky and your hair brittle. Wash your hair with lukewarm water. Also, do not shampoo your hair too often so that your natural hair oils are not depleted due to excessive washing. Use a mild, alcohol-free shampoo.
Madhuri Dixit oils and washes her hair with a mild shampoo just thrice a week. For nourishing the manes, Madhuri Dixit relies on homemade hair pack made with castor or olive oil, mayonnaise and fruits.
Secret 2: Conditioning Is A Must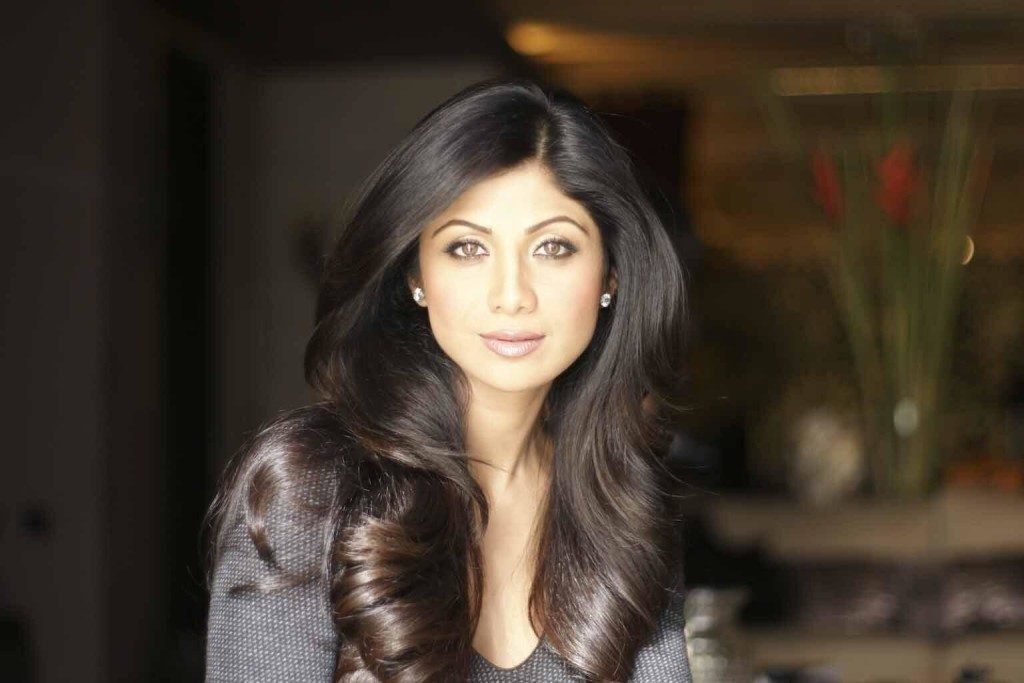 Be sure to condition your hair every time you wash it to increases elasticity, strength and shine of your hair. Also try using a pre-shampoo treatment or mask. If you do not wish to opt for readymade ones, coconut milk is a great natural conditioner. It penetrates into the hair shaft, sealing the cuticle. If you have curly hair, don't rinse out all your conditioner. Re-apply a very light coat after towel-drying. Use a leave-in conditioner if you intend to use hot styling equipments like a curling iron or a blow dryer. Using flat beer or vinegar for the last rinse is another way to bring shine to your hair.
Shilpa shetty changes her shampoo & conditioner often as she believes same products causes build up.
Secret 3: Treat Your Hair and Yourself
Treat yourself to a hair spa every fortnight. It involves an oil massage, steam and shampoo, followed by a deep conditioning mask. This will increases the blood circulation in your scalp. Massaging your hair with coconut, almond, olive, jojoba, jaborandi or rosemary oil is a good way of replenishing the natural nutrients in your hair and scalp.
Kareena Kapoor takes care of her hair by oiling it with a mixture of coconut, olive, castor and almond oil.
Secret 4: Cover Your Crown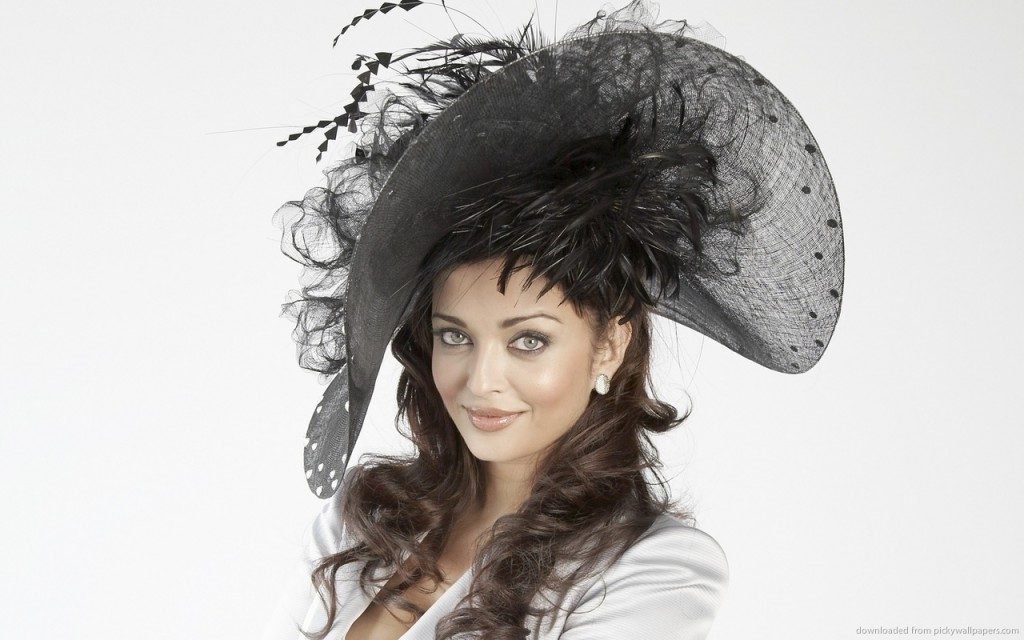 Reduce friction on the hair by wearing hats that let air circulate. Avoid heavy hats as they can lift the cuticle and strip the hair of moisture. A satin or silk scarf is good to wrap your hair in because the fabric is smooth and causes little friction. You can even wear one underneath your hat.
Aishwarya Rai is beauty personified. The beauty queen know's how to wear hats in style. From Sun Hats to Bowler Hats, she carries every hat in style. The best thing is she doesn't stick to ordinary black hats, she experiments with style, color and size. But it's not just a style statement for her but also a defense tactic from the cold breezy winds that make the hair frizzy.
Secret 5: Low Heat
Avoid using a hairdryer because the heat vaporizes the water beneath the cuticle, which dries the hair. If you have to attend a party and have to dry your hair, try the cool setting of your dryer.
Rekha uses a hair pack made of yogurt, honey and egg whites. She avoids Hair dryers and artificial hair products.
Secret 6: And Of Course, How Your Diet Can Help
As hair is made up of protein, it needs good nutrition and hydration for optimal growth. So a balanced diet with lean proteins, fruit and vegetables, as well as healthy fats such as olive oil, sunflower seeds, walnuts, and avocados and eight glasses of water a day, all help to thicken and increase luster in your hair. Zinc found in pork, fish, pumpkin seeds and soybeans, and foods that contain vitamin A, such as apples, mangoes and bananas, all help promote healthy hair.
Deepika Padukone's diet is balanced with a healthy mix of carbohydrates and protein. She eats 3 times a day and starts her day with fruits instead of coffee.
Next time, when you see these actresses on TV, you know the secrets behind their fab locks. So, go out ladies, look your absolute best this season.
Kosmoderma Skin, Hair & Lasers Clinics are dedicated to medical excellence in the field of Cosmetic Dermatology with international accreditation and facilities.
We offer scientifically proven treatments using US FDA approved technology. All our products have undergone extensive research and trials in USA, Europe and India. We pride ourselves in offering safe, effective and affordable treatments with high standards of quality. Kosmoderma gives personalized consults with skin care and uses facial analyzer and 3D imaging of the skin to analyze and personalize the treatments and skin regimen.