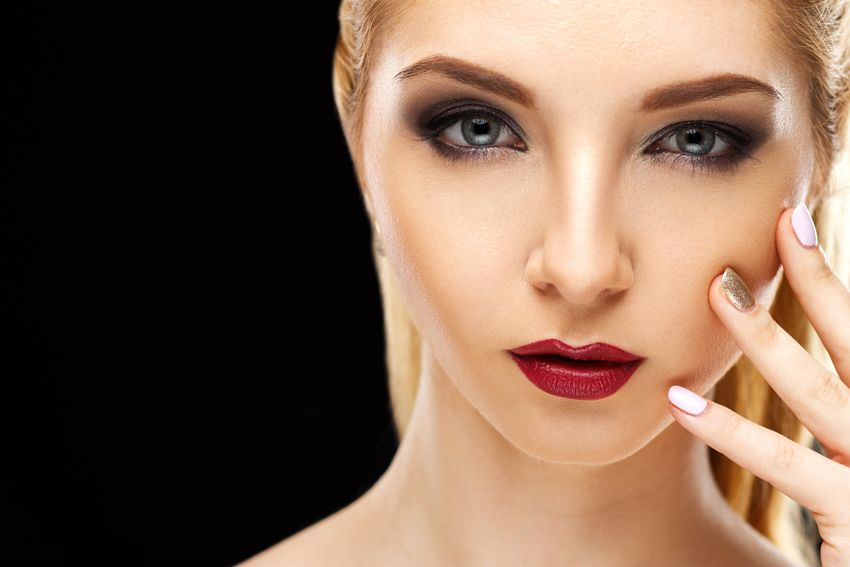 Vampire Facial- The Extreme Skin Care and Anti Aging Solution | Kosmoderma
In case you have just heard their names but know them to be the world class, ever aspired to be faces, you really need to read ahead because if there is one thing these two super gorgeous ladies swear by, it is Vampire Facial.
What is a Vampire Facial?
It is basically injecting your own blood into your face to make your skin glow. But it isn't the usual blood that is injecting. A Vampire facial involves taking blood from your body and centrifuging it to separate the plasma. This Plasma or in technical terms- PRP (Platelet Rich Plasma) is then injected into your skin.
Now your blood is something that your body in general and immune system in specific is used to and hence the PRP starts to work immediately- repairing the dead tissues, boosting collagen, plumping up the dull skin and thus giving it a distinct glow, not to mention the immunity boost that it thus gives to the skin.
Who should go for a Vampire Facial?
Anyone who thinks they need a boost to their glow, feel like fine lines have started showing on their face, think that their skin looks dull or need a good skin maintenance can go for it.
How many session(s) does it usually require?
Mostly depends on your needs, if it is just maintenance- one would do but if you have some concerns to be addressed, two is the least you would need!
Is it available in India?
Well, that is the whole point of this blog. The Vampire Facial is now available in India at your very own Kosmoderma Skin Hair Body Clinic.!
So, just ping us in the chat box, drop in your details or call us on +917676757575 to book your slot now!
Kosmoderma Skin, Hair & Lasers Clinics are dedicated to medical excellence in the field of Cosmetic Dermatology with international accreditation and facilities.
We offer scientifically proven treatments using US FDA approved technology. All our products have undergone extensive research and trials in USA, Europe and India. We pride ourselves in offering safe, effective and affordable treatments with high standards of quality. Kosmoderma gives personalized consults with skin care and uses facial analyzer and 3D imaging of the skin to analyze and personalize the treatments and skin regimen.